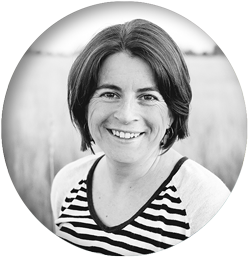 Jackie HobbinsCreative Director  |  Imagination Herder
Jackie started Moonpup Productions in 2009 after moving back home to Colorado from adventures in Australia and Southeast Asia. With a background in Fine Art, Jackie has also worked in public relations, fundraising, board development, leadership training and event planning.
In 2001, Jackie dedicated a year of service to AmeriCorps National Civilian Community Corps and after finishing college, went onto work in a professional development fellowship program at El Pomar Foundation in Colorado Springs. Since that time, she has worked with an emergency helicopter service, and Indigenous community development organization in Canberra, Australia.
Jackie has an avid sense of adventure, likes hiking, running, biking and travel. She has two boys, Tommy and Danny and along with her husband Mike, they live in Lafayette, Colorado.
---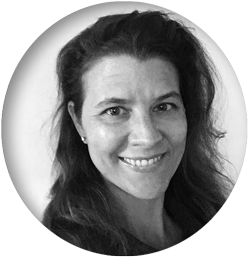 Anna DouglasProject Manager  |  Email Wrangler
Anna joined Moonpup in 2017 as an experienced project manager and client communications specialist. She enjoys keeping projects organized and on track, as well as creating strong relationships with clients to assist in developing their vision.
Originally from the Midwest, Anna comes from a diverse background with experience in nonprofit and for-profit client relations, project management and business operations, both domestically and internationally. Ranging from her previous roles as a licensed teacher, director of a community foundation in Mexico to the operations manager of an online global art business, Anna brings a bit of sunshine and organization to all of her endeavours.
When she's not working you can find her cooking with friends, practicing yoga or planning her next travel adventure.
---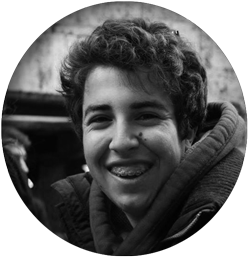 Francesco Cancelliere
Developer  |  Bug Zapper
Francesco hails from Sicily – the land of gelato and lovely beaches. He is young, smart and adores all things technology. Francesco is the Mr. Fix it of the computer world and he does so with panache.