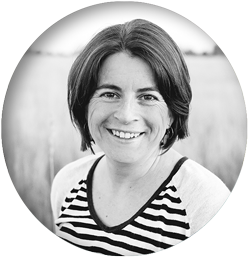 Jackie HobbinsCreative Director  |  Imagination Herder
Jackie started Moonpup Productions in 2009 after moving back home to Colorado from adventures in Australia and Southeast Asia. With a background in Fine Art, Jackie has also worked in public relations, fundraising, board development, leadership training and event planning.
In 2001, Jackie dedicated a year of service to AmeriCorps National Civilian Community Corps and after finishing college, went onto work in a professional development fellowship program at El Pomar Foundation in Colorado Springs. Since that time, she has worked with an emergency helicopter service, and Indigenous community development organization in Canberra, Australia.
Jackie has an avid sense of adventure, likes hiking, running, biking and travel. She has two boys, Tommy and Danny and along with her husband Mike, they live in Lafayette, Colorado.
---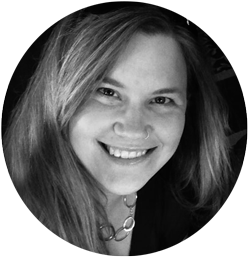 Danielle DarnellProject Manager  |  Email Wrangler
Danielle joined Moonpup in 2015 as project manager extraordinaire. She loves working with clients, organizing projects, and showcasing her email wrangling skills.
Prior to Moonpup, Danielle was an International Program Director for a non-profit organization working in both the US and Uganda. She loves all things travel and adventure, but now spends her days on a different adventure – mom of 2 and 4 year old girls.
When she's not working you can find her building reclaimed furniture, hosting dinner parties, and cycling around the great town of Kalamazoo, MI.
---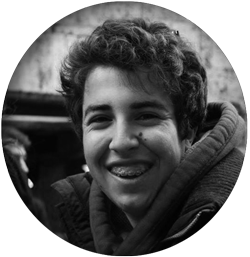 Francesco Cancelliere
Developer  |  Bug Zapper
Francesco hails from Sicily – the land of gelato and lovely beaches. He is young, smart and adores all things technology. Francesco is the Mr. Fix it of the computer world and he does so with panache.