Getting quality headshots taken is an investment in your business—but an important one. When we work with a client, if they have quality photography available, it makes the design process not only go more smoothly, but it helps the quality and style of their business shine. This guest post is brought to you by Jennifer Faris, an amazing photographer based in Denver. Before you jump into the spotlight, make sure you read her tips below to make the most of your shoot!
---
#1 Hire a Pro
I know this seems self-serving given that I am a professional photographer but I assure you, it will be well worth the money spent. Here's the thing, from my experience head shots are a tricky beast. It's often difficult for people to look at pictures of just themselves, no family, no interaction…it's tough. You want your head shot to be in the hands of someone that can help you with the most flattering angles and lighting, that will get you to relax and that will achieve the look that you're going for.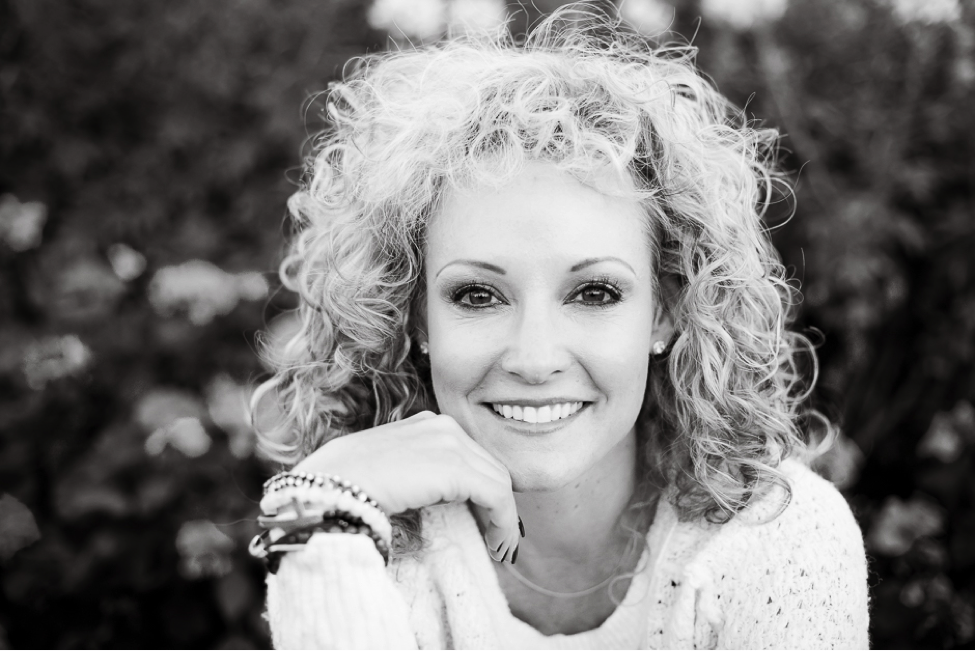 All this being said, make sure that you ask to see their portfolio. Head shot photography is unique from any other style so just because someone takes beautiful newborn photos or is a great landscape photographer doesn't mean they can give you a great head shot. Also, make sure you like their personality. If your photographer intimidates you or makes you feel uncomfortable in any way I guarantee it will be reflected in your photos!
---
#2 Communicate your brand
Once you've chosen your photographer, make sure you communicate your brand so they know how to give you a cohesive look for your marketing/website/profile. If you're an entertainer, you probably don't want a super serious photo that doesn't reflect your personality. If you are a professional who wears a suit to work, you will not want your photographer to take you to a park for your photos—that's just too casual. Is it important to look approachable or should you communicate that you're serious? Make sure that your environment and the style of the shoot reflects your brand accordingly.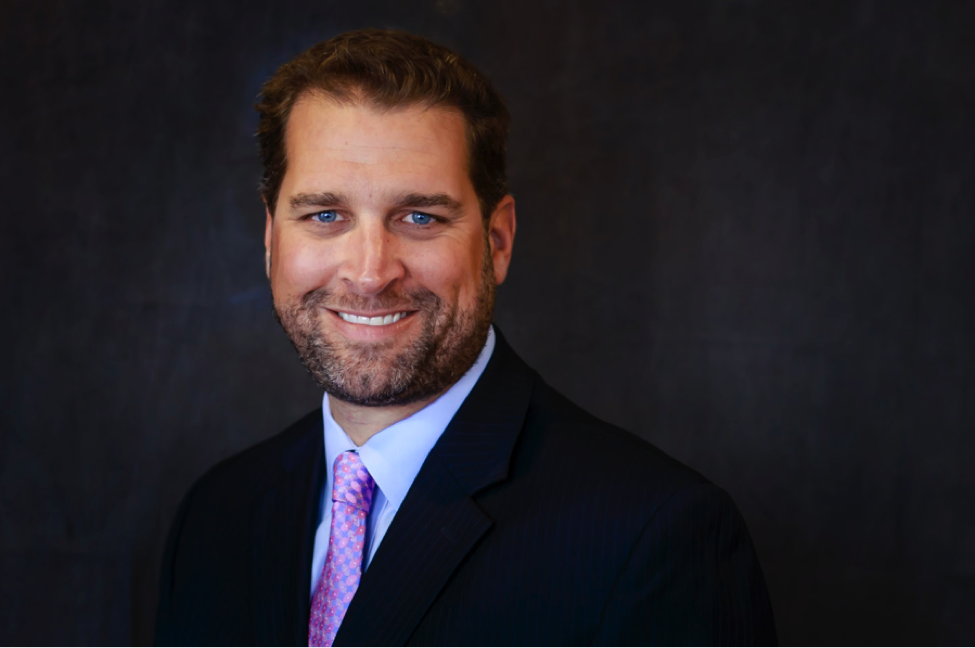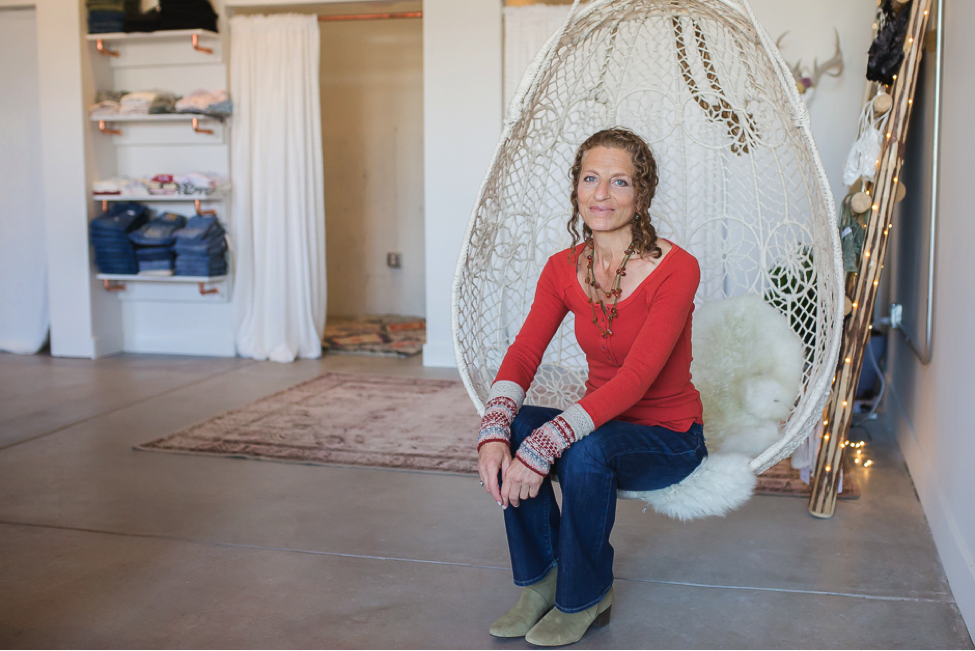 ---
#3 Consider where the headshot will be used
Is this for an about section of your website? A header? Linkedin? This too is important to communicate with your photographer. For example, a traditional headshot is in portrait style, but I've photographed bloggers or authors who needed a header with a lot of blank space so that they could add text or graphics. In this case I would shoot landscape and leave a lot of negative space off to one side. Perhaps you're a fashion blogger and you need several shots with different backgrounds to use in various parts of your website. Maybe this is just for your company website and they have specific guidelines for the crop. Make sure you get all of the shots you need so you don't have to pay for two sessions!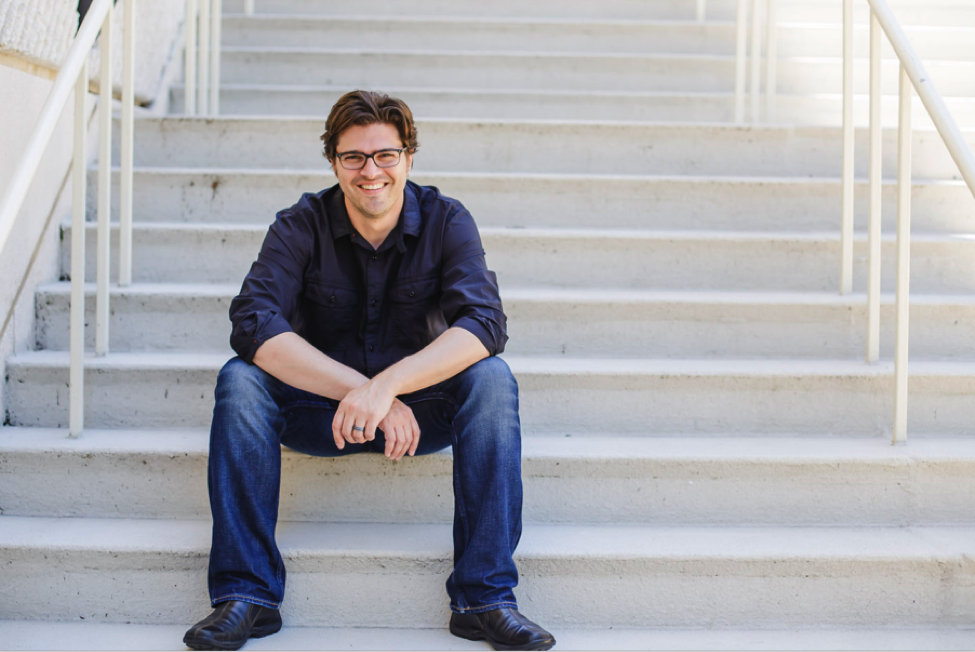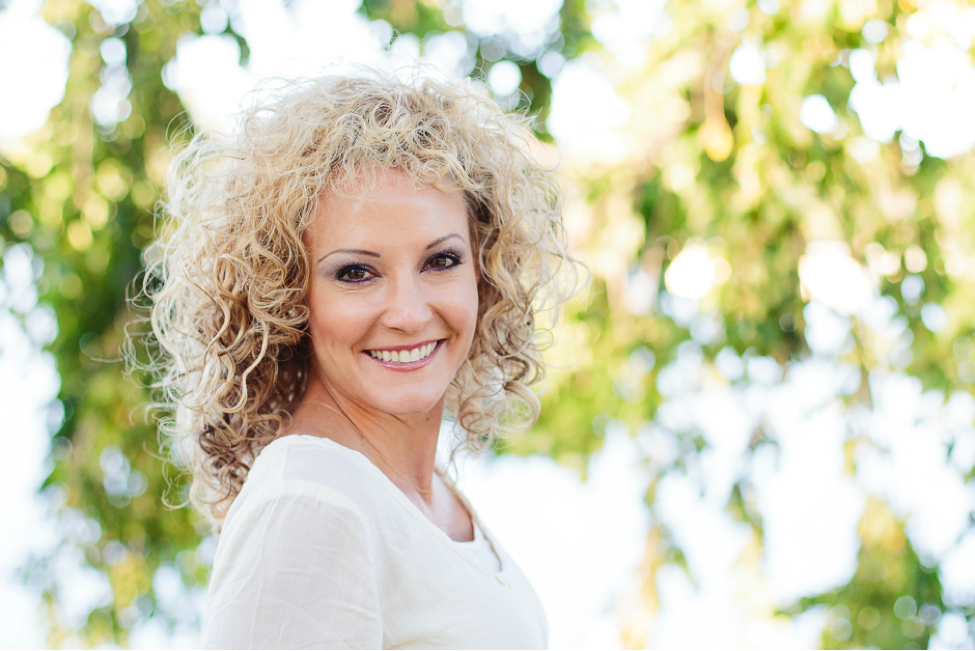 ---
#4 File size
Are you a Real Estate agent who will have these printed up on fliers? Or an author getting ready to publish a book? In this case you will want to request files sized for both print and web. Be sure to arm your photographer with this information so they can get the correct sizes to you the first time around.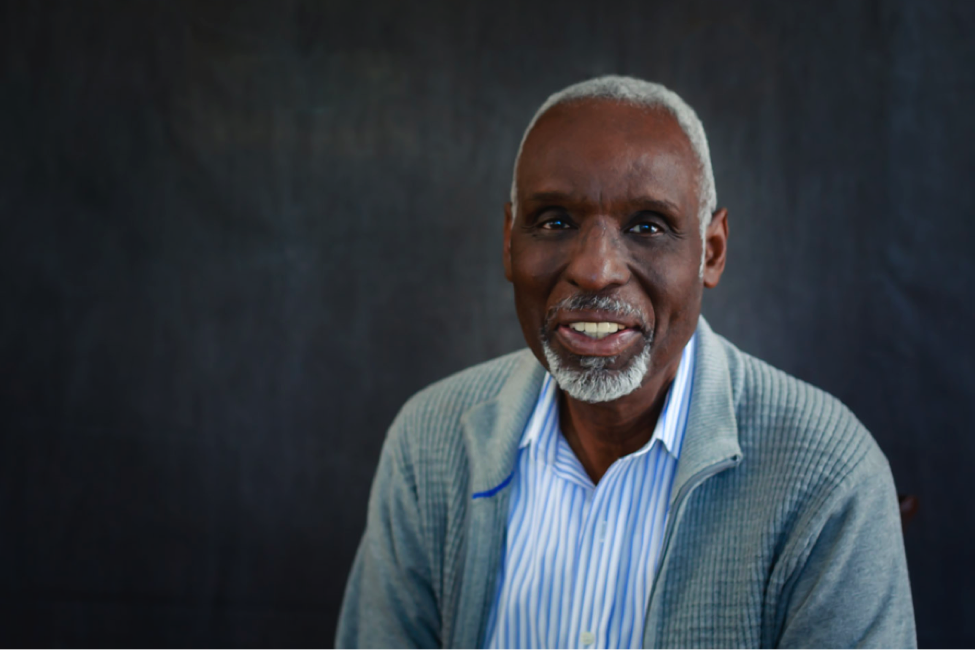 ---
#5 Colors
The colors that you wear as well as the colors in the background of your photo are very important to consider. Again, this goes along with creating a cohesive look for your website and/or brand. If your logo has bold and bright colors but you wear pastels…it will just look wrong. If your book cover is light and airy and you wear all black with a dark background…well you get the point! With my clients, I almost always get at least one shot with a neutral background that a graphic designer could easily manipulate if necessary, you might want to ask for one of these.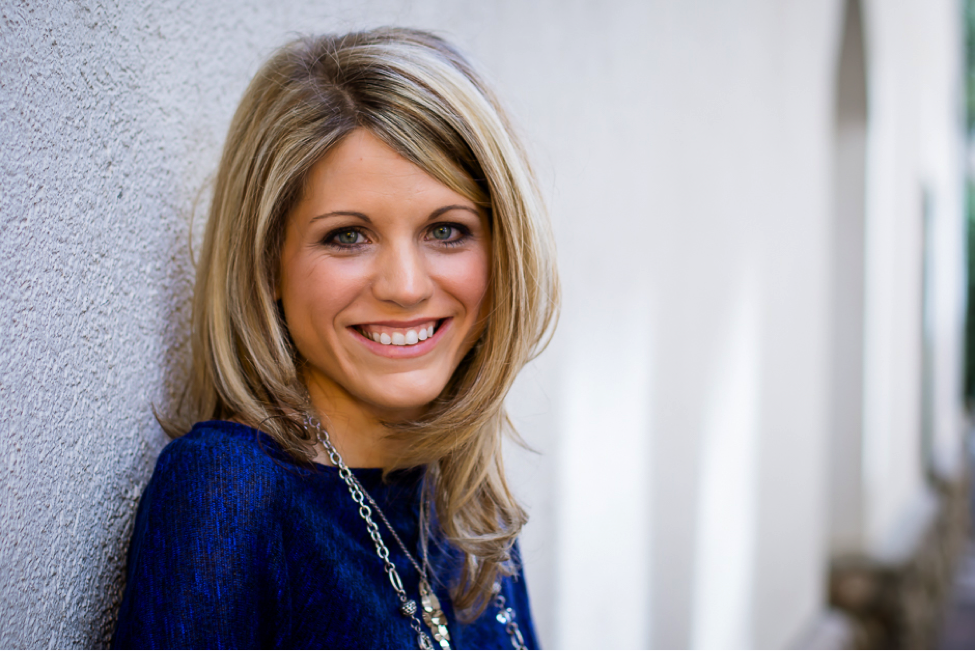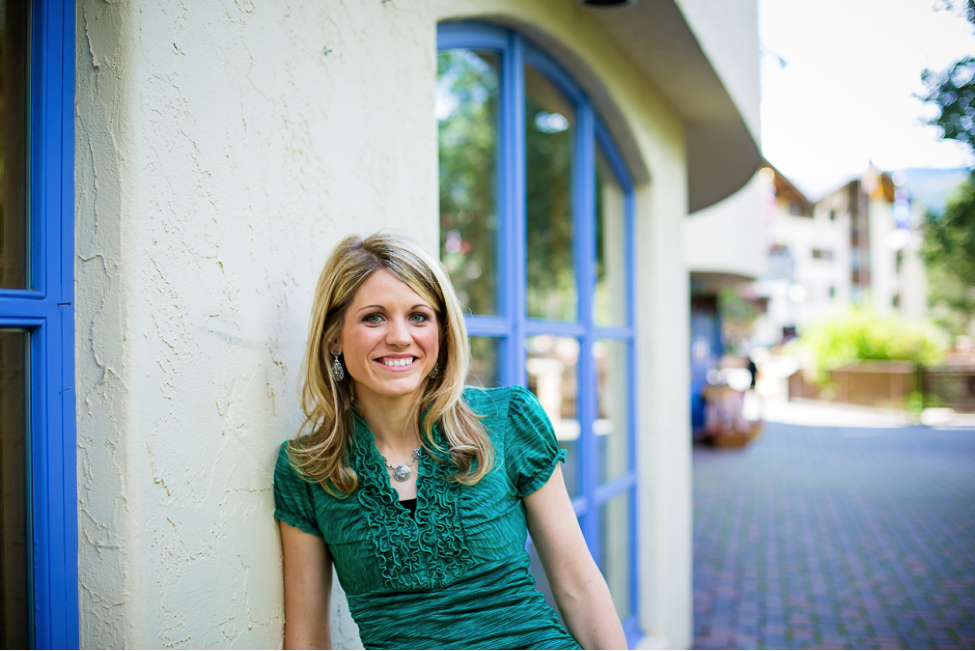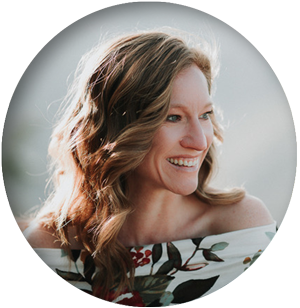 "I'm Jennifer. I'm a lifestyle and portrait photographer based out of Denver. What I really am is a storyteller. I'm a writer who dabbled in photography but words were really my weapon of choice. I eventually realized there are some stories that words…well they can't even touch what a photograph can convey. When you see a photograph that evokes that kind of emotion from you, no words are necessary. That's what I'm here for.
Let me give you a memory that no words can describe.
Let me be your storyteller."